Step 01 – Create Project
To enable Push Notifications for your app, go to the Google Cloud Platform
Login with your Google Play store account details
If this is the first time, you will need to create a new project
To do this, in the menu bar, click on Create Project


A pop-up will appear > simply click on the + Plus Icon on the far-right



In the next screen, give your project a name (magazine name) and click on Create


Your new project will now appear in the Google Cloud Dashboard
Under Project Info > click on Manage Project Settings
In the next screen, under Project Number, copy the number that appears.
Go back to MagCast > Android Setup Menu
Select Enable Push and and paste it in the Project number in the field provided.
Step 02 – Enable Cloud Messaging
To start, go to Firebase Billing.
Your Android app only uses Firebase Cloud Messaging and Analytics (Free Firebase Products) so in the Firebase Plans page, choose the free Spark Plan.
NOTE: If for some reason you have Billing enabled for your Google Project, you may get a notification to disable Billing first before you can choose the Spark Plan.
To do this simply follow these steps:
Go to the Google Cloud Platform Console.
Open the left side menu and select Billing.
If you have more than one billing account, select Go to linked billing account to manage the current project's billing. To locate a different billing account, select Manage billing accounts.
Under Projects linked to this billing account, locate the name of the project that you want to disable billing for, and then from the menu next to it, select Disable billing. You are prompted to confirm that you want to disable billing for this project.
Click Disable billing.
Once done, go back to Firebase Billing and choose the Spark Plan.
Next, go to the Firebase Console
In the Firebase dashboard, click on blue + Add Project button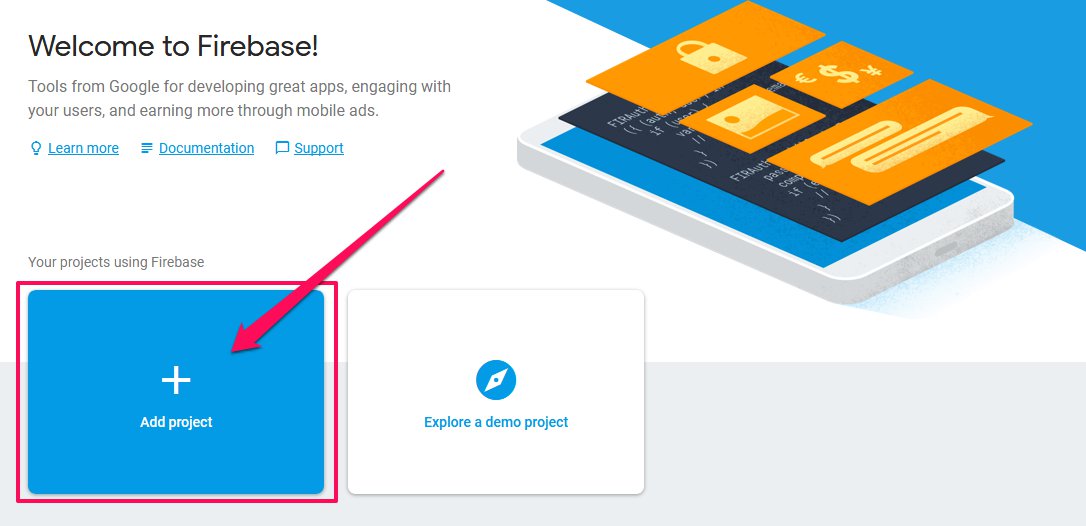 In the pop-up that appears, from the Project Name dropdown, select your app.
At the bottom of the pop-up, check the controller-controller terms option.
Then click on Add Firebase button (will appear once Terms option is selected).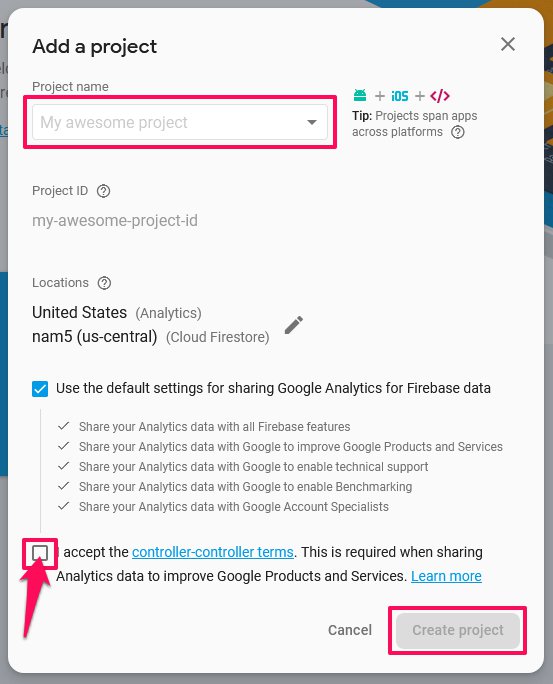 You may be asked to confirm the Billing Plan for your app, simply click on Confirm Plan button to proceed.
Your App Project will now appear in the Firebase Dashboard
In the left sidebar, click on the Gear icon next to Project Overview.
Click on Project Settings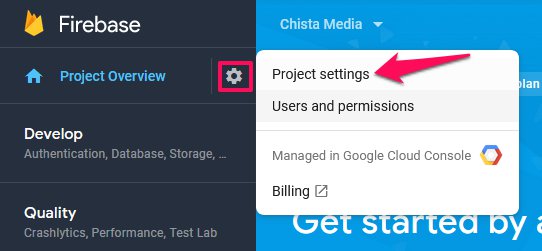 Click on the Cloud Messaging Tab
Under Legacy Server Key, copy the Server Key displayed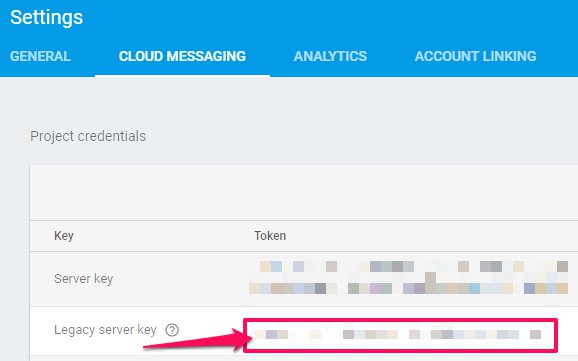 Go back to MagCast and paste the Server key in the field provided.

Once done, click on the Submit button to save your details.


Click the button below to go to the next step in the app setup…